ISA Hoosac summer basketball camp
Our summer camp is designed for all students in the age group between 14 and 18 years old. Top level basketball and conditioning workouts, daily english classes, various touristic trips to NYC and Boston, as well as visits to Harvard University and St. John's University, these are organized in two weeks of a life changing experience.
feel how is to be our student
In our two week camp, you will have a first hand experience of the student life in Hoosac. We have carefully designed a schedule that will allow you to have daily English classes and basketball workouts. Friendly games and field trips to New York City, Boston, and University visits will be included to create an unforgettable experience.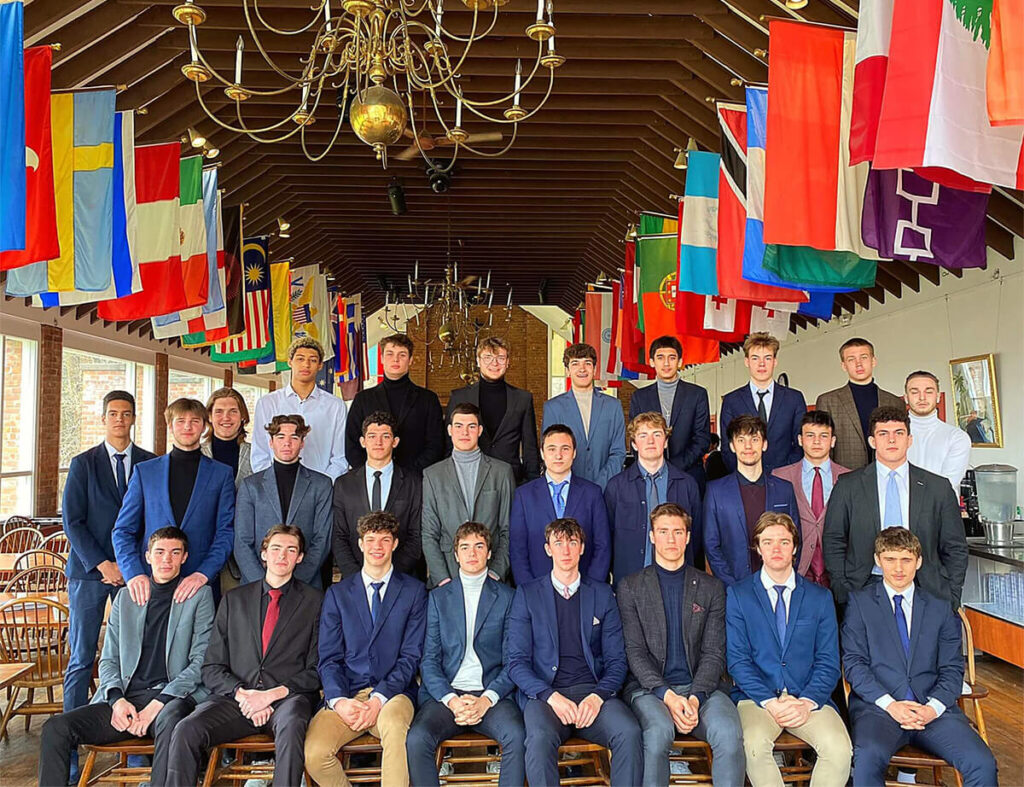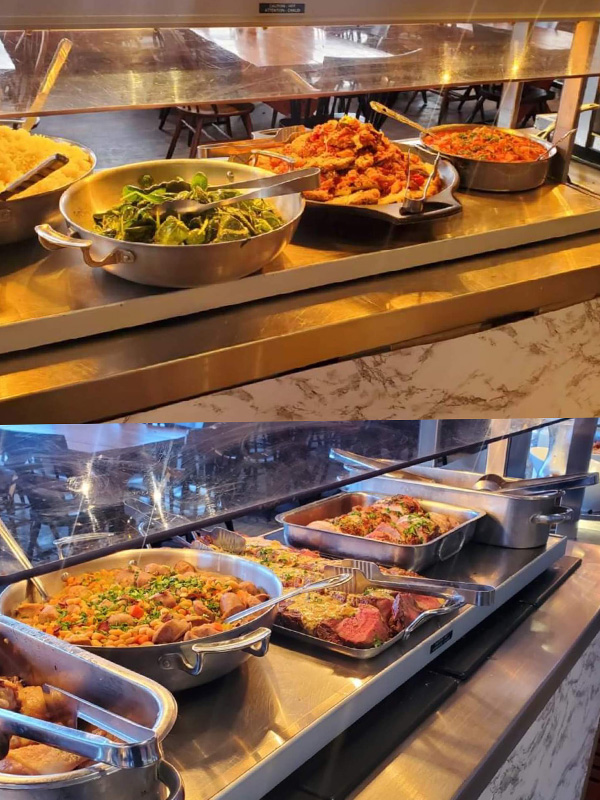 Good nutrition is a cornerstone of the "Hoosac Fit" philosophy. Hoosac students are offered a variety of well-balanced, nutritious and delicious meals to fuel both the body and mind.
The culinary focus is to provide organic, locally grown, wholesome foods through scratch cooking which are not only healthy, but also which meet the tastes of an active age group. Menus are created that address a wide assortment of lifestyles, dietary choices and palates. From vegetarian, to athletes in training, to ethnic foods, a variety of delicious choices are offered to meet the needs of a diverse student body.
With two workouts per day, you will get a chance to push your limits and improve your skill level and conditioning. Then you will test your skills against US based teams and compete at a high level in three different games.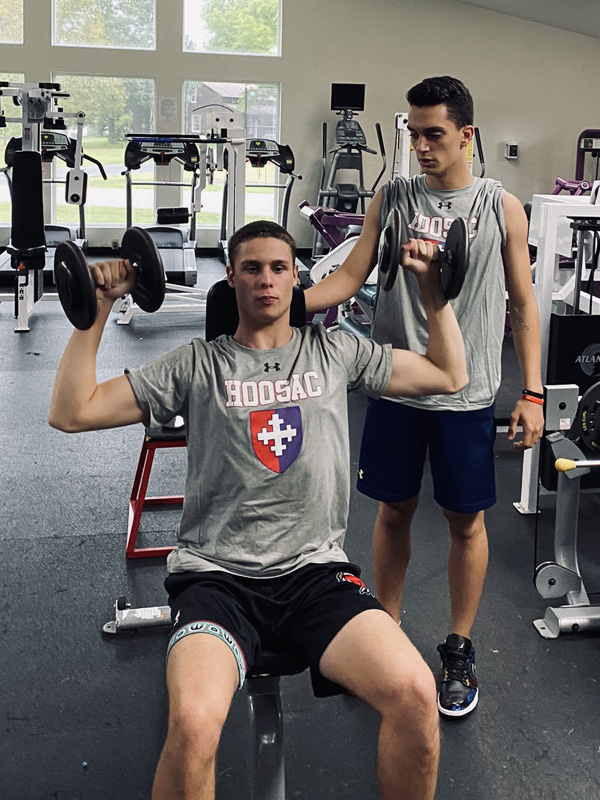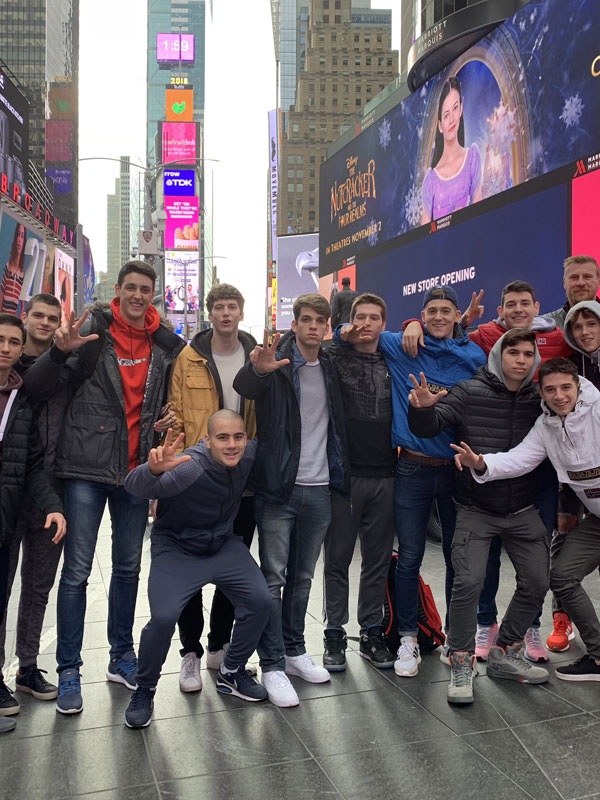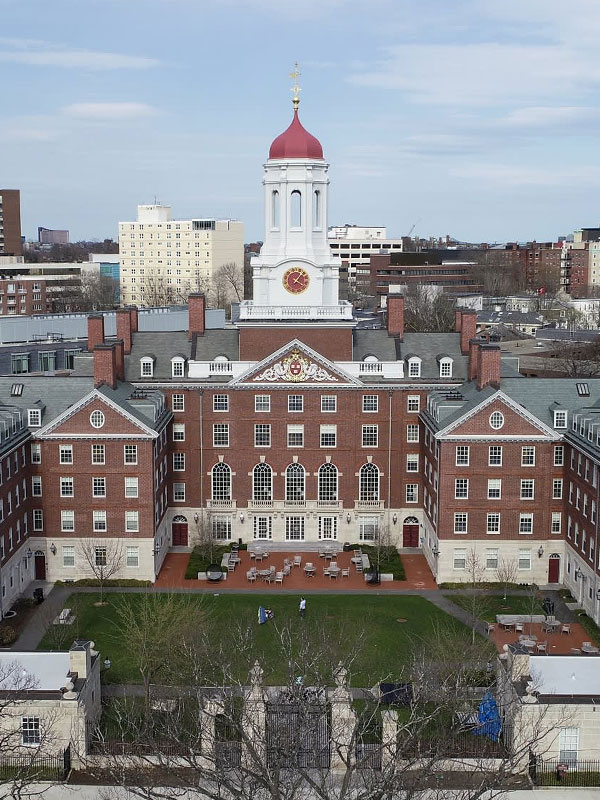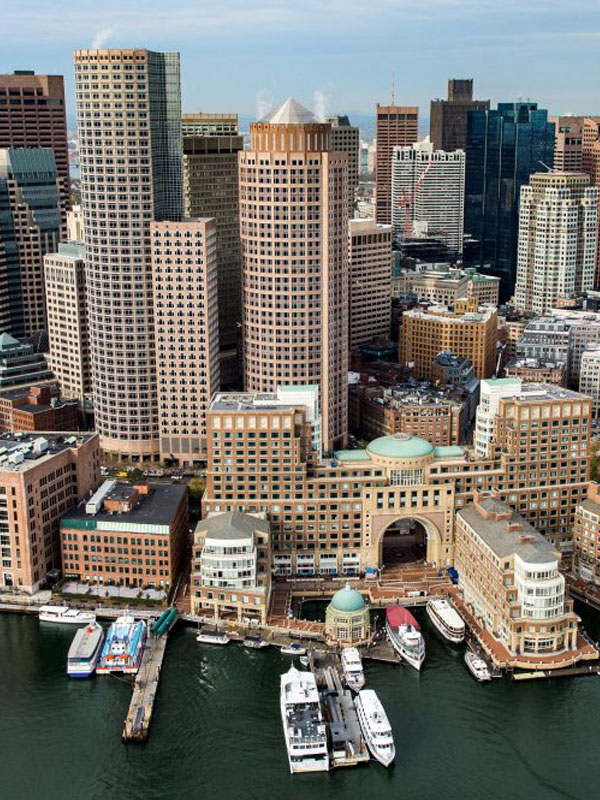 Field trips to NYC and Boston
Visit the world's most well known city, the Big Apple, New York city and the beautiful Boston. From Madison Square Garden, Times Square and Central Park, to Harvard University, St. John's University and much more. We will also have a trip to one of the largest outlet shopping malls Woodburry.